Our tailor made Australian STEM tours itineraries are linked to the Australian and New Zealand, Sciences, Technology, Engineering and Mathematics curriculum.
Participating in a Student Horizons STEM tour gives your students exciting opportunities to explore a broad range of STEM ideas and research, including workshops, industry related guided tours, seminars, simulations and hands on experiments.
As our technological world is developing at an increasing speed, STEM has become a core part of our everyday lives. The future of jobs is changing as technology advances continually impact the way we live our lives.
Your students may develop such passion for STEM to one day potentially pursue a job in a STEM field!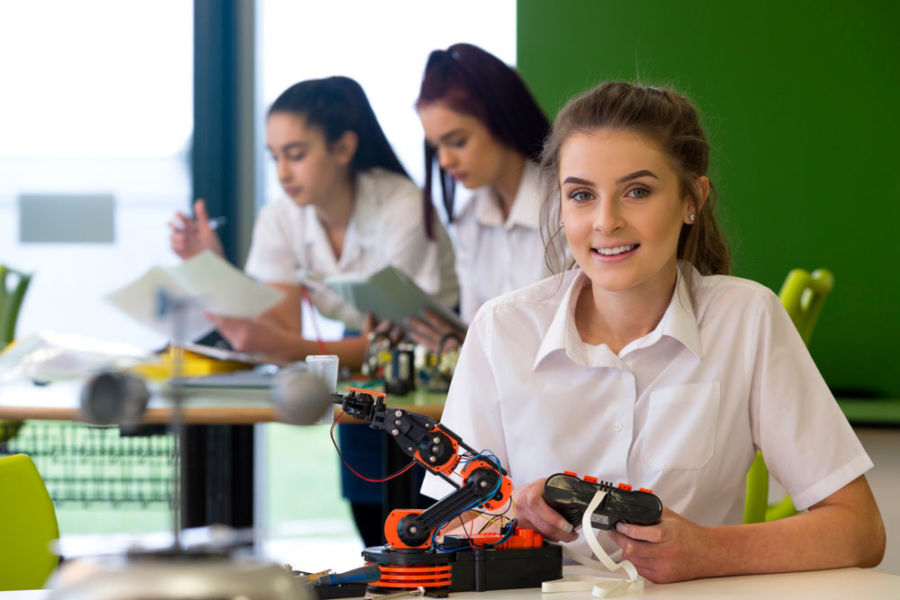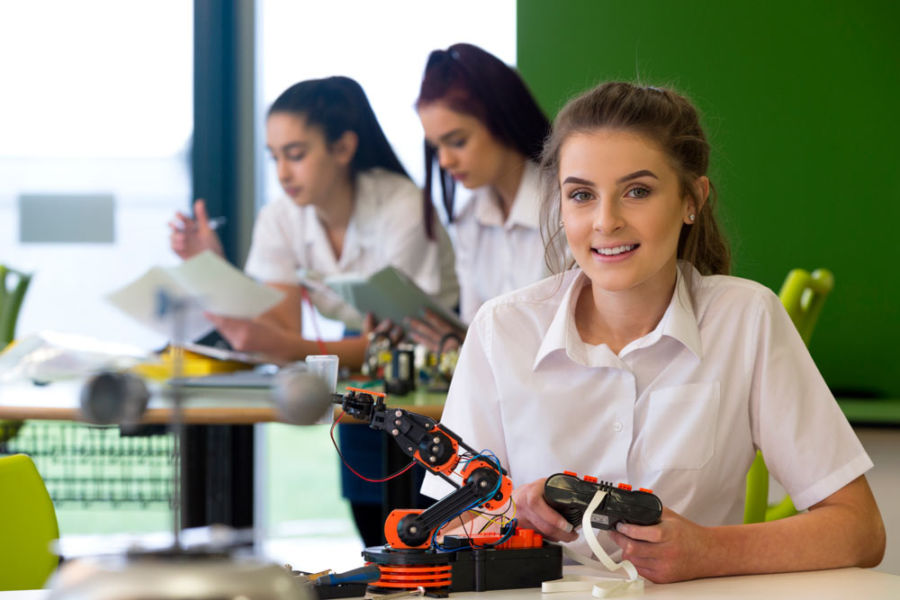 Tour Inspirations:
Our tours are all custom designed to suit your teaching needs, budget and length of tour – all will be packed with inspirational and exciting activities which may include, but are not limited to:
Science Space
Microsoft immersive experience
Robotics company tour
ifly state-of-the-art wind tunnel – immersive, educational program
University tours
Mount Stromlo Observatory
Canberra Deep Space Communication Complex
Questacon – The National Science and Technology Centre with a STEM workshop
Ian Potter Foundation Technology Learning Centre with a workshop
Geoscience Australia Education Centre
National Arboretum
National Dinosaur Museum
Australian Institute of Sport
Sydney and/or Canberra STEM tours are not complete with out some down time for the students to explore!
While in Sydney, uncover the history and explore the sites of down town Sydney, climb one of the most iconic bridges in the world, take a behind the scenes tour of the Sydney Opera House (don't forget to take a photo of your touring group on the Opera House Steps with the bridge in the background!), visit the world famous Bondi Beach (and maybe have a chat to the iconic Bondi Rescue Lifeguards!), ride a rollercoaster at Luna Park, or hop aboard one of Sydney's harbour ferries for a breathtaking trip to Taronga Zoo or Manly.
While in Canberra, balance your students STEM learnings with a deeper understanding of our National identity. Increase your students' knowledge of how the nation is governed by a tour of Parliament House, pay respects to those fallen in the World Wars at the Australian War Memorial, visit some of the many galleries and museums or have the go behind the scenes at Australia's premier elite sports precinct, the Australian Institute of Sport (AIS).
Our Sydney and Canberra STEM Tours include:
Safety management and incident management plans
Workshops, guided tours, and other educational experiences
Flights, accommodation, transport and sightseeing
Meal inclusions
Pre-departure support with a dedicated Tour Coordinator
On-tour support including 24 hour emergency assistance provided by Student Horizons' incident management team
The option to travel with a Student Horizons Logistics Director who will manage all tour logistics
For a customised STEM tour quote, get in touch with us today!
Travel Bursaries for Students
Overseas travel helps to give us all who travel a broader perspective of the world in which we live and our place within it. The Foundation of Student Horizons aspires to make a difference through providing as many opportunities for all young people to experience the world and connect with others who are both different and the same. If you need financial assistance for your next overseas school tour, The Foundation of Student Horizons may be able to help.